Jennifer Youker, Sixth Grade
Phone: 503-649-5518
E-mail: jyouker@tvja.org
Announcements
School supply list is here!
Sixth Grade Philosophy
You can teach a student a lesson for a day; but if you can teach him to learn by creating curiosity, he will continue the learning process as long as he lives. - Clay P. Bedford
An adventure is about to begin...
Welcome to the 6th grade classroom, a caring community in which students feel safe to explore and become creative independent thinkers. They will be leaders and active role models for the rest of the elementary students. There are a lot of adventures to be had in 6th grade including Outdoor School and the Jr. High ski trip. Come and join the fun!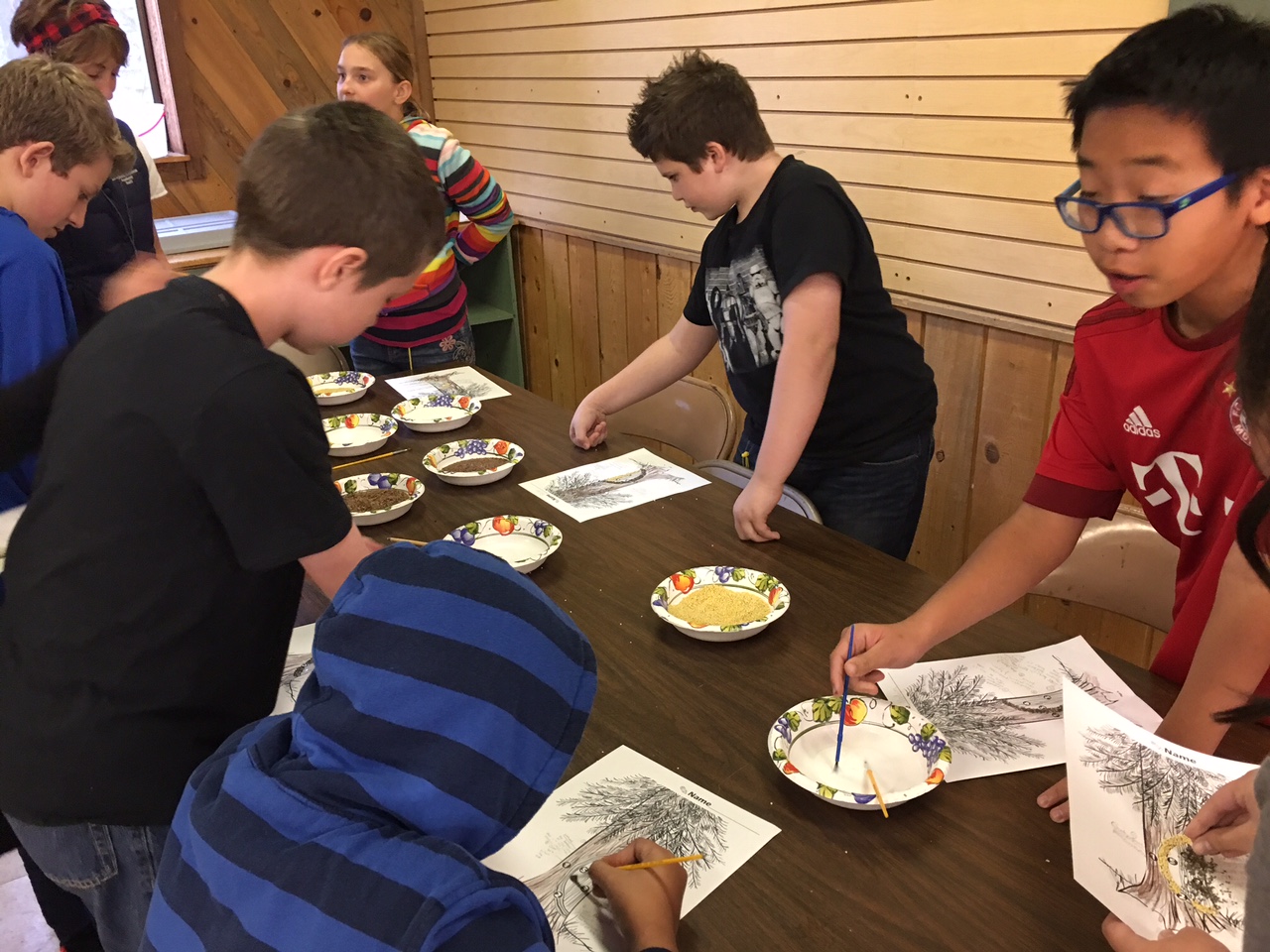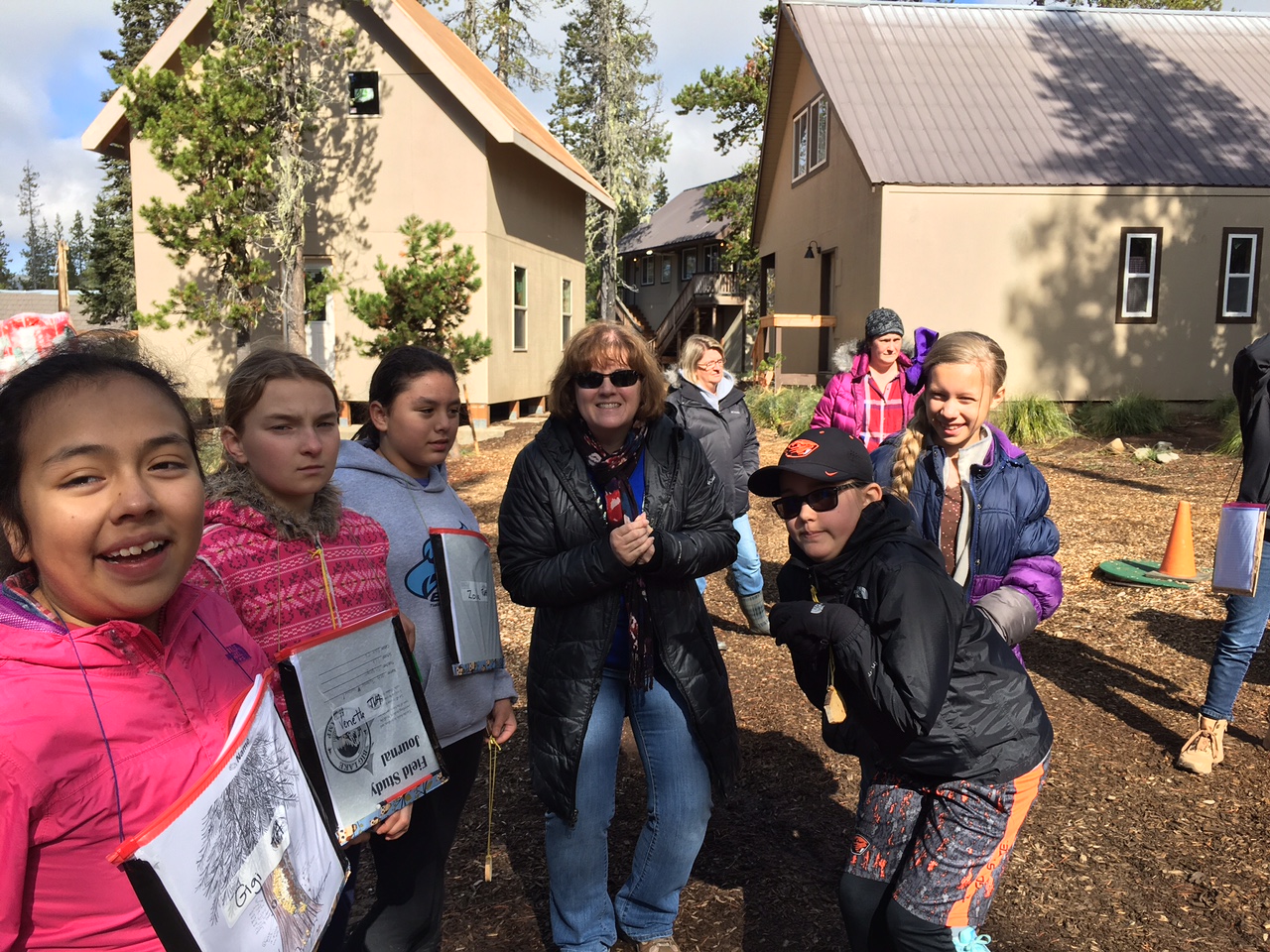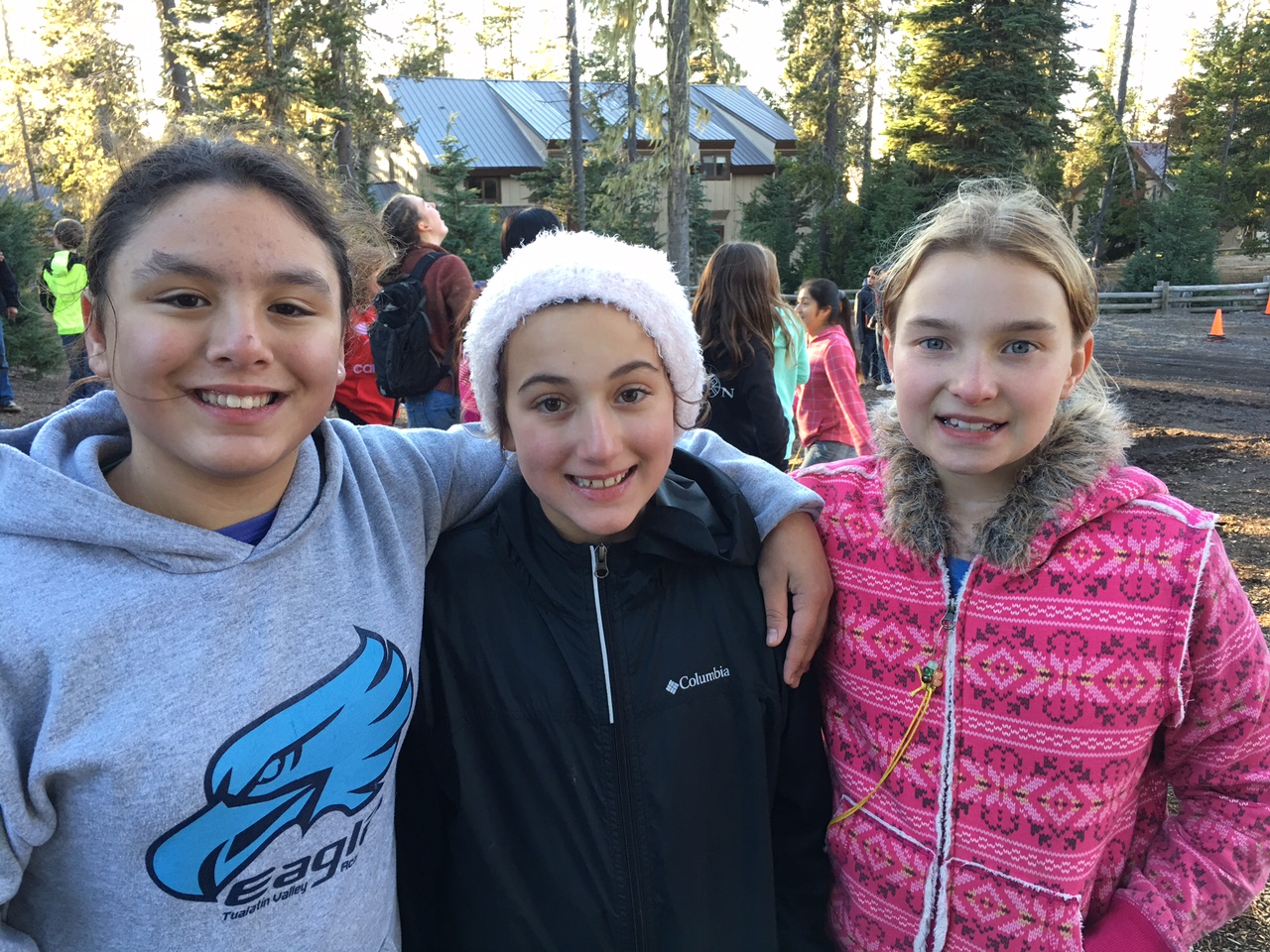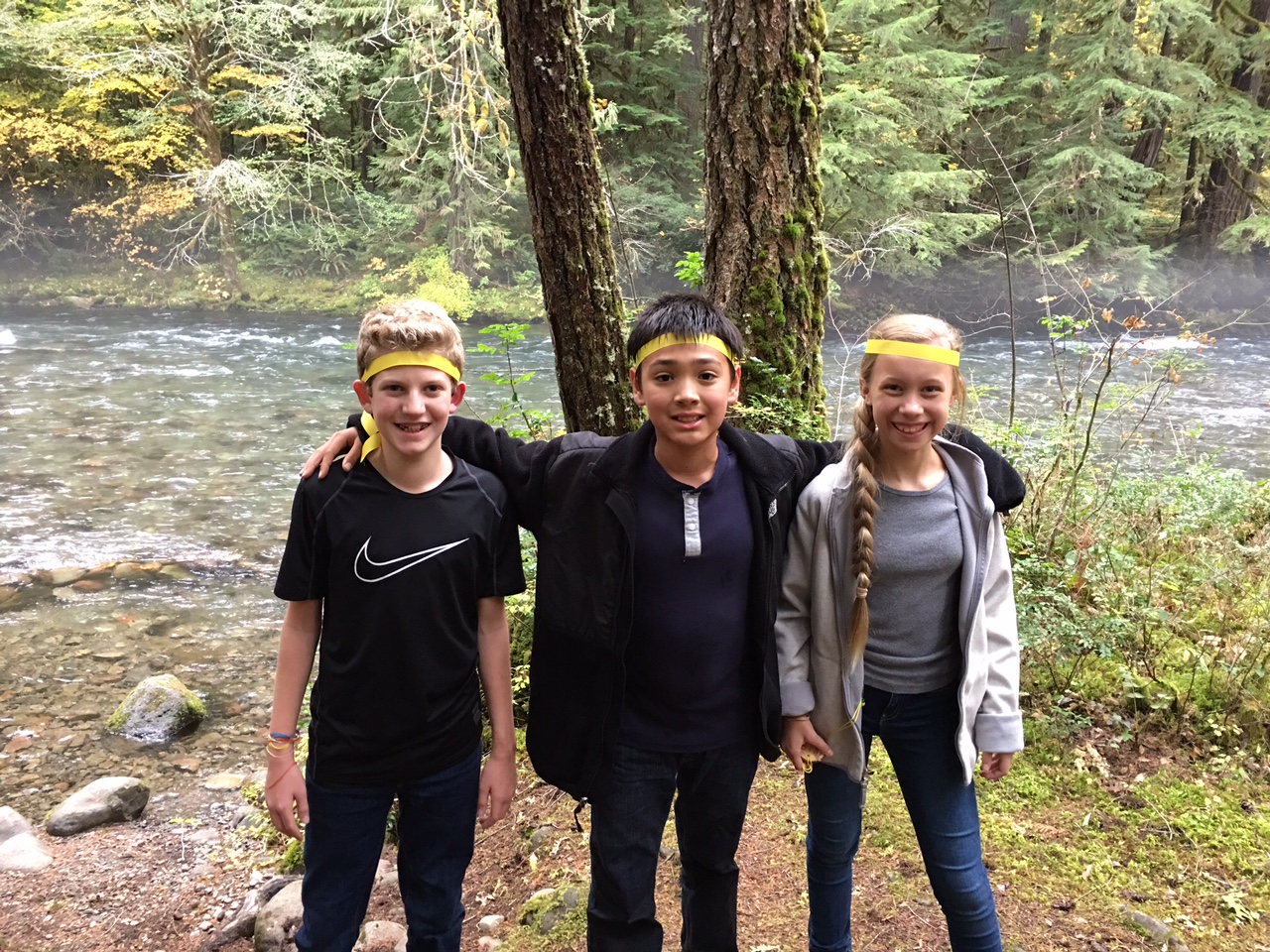 Curriculum
All your children shall be taught by the LORD, and great shall be the peace of your children. Isaiah 54:13
Math (GoMath! Series)
Whole numbers and decimals
Fractions
Rational numbers
Ratios and rates
Percents
Units of measure
Algebra: expressions
Algebra: equations and inequalities
Algebra: relationships between variables
Area
Surface area and volume
Data displays and measures of center
Variability and data distributions
Activities
Daily worships
Daily PE
Weekly chapels
Weekly library visits
Weekly pastor visits
Weekly computer class
Music program
Field Trips
ArtSmart
Language
Paragraph structure
Parts of speech; prepositions, nouns, verbs, adjectives, pronouns and adverbs
Writing process
Research skills
Presentations and public speaking
Science*
Classification of organisms and adaptation
Human body
Weather and climate
Oceans
Forms of energy
Forces and motion
Social Studies*
Christian citizenship
United States History
United States Geography
Bible
Jesus as our Savior
Fruit of the Spirit
*5th and 6th grades study the same topics, alternating the curriculum in a 2 year cycle.