Clark Woodworth, Kindergarten
Phone: 503-649-5518
E-mail: clarkw@tvja.org
School supply list is here!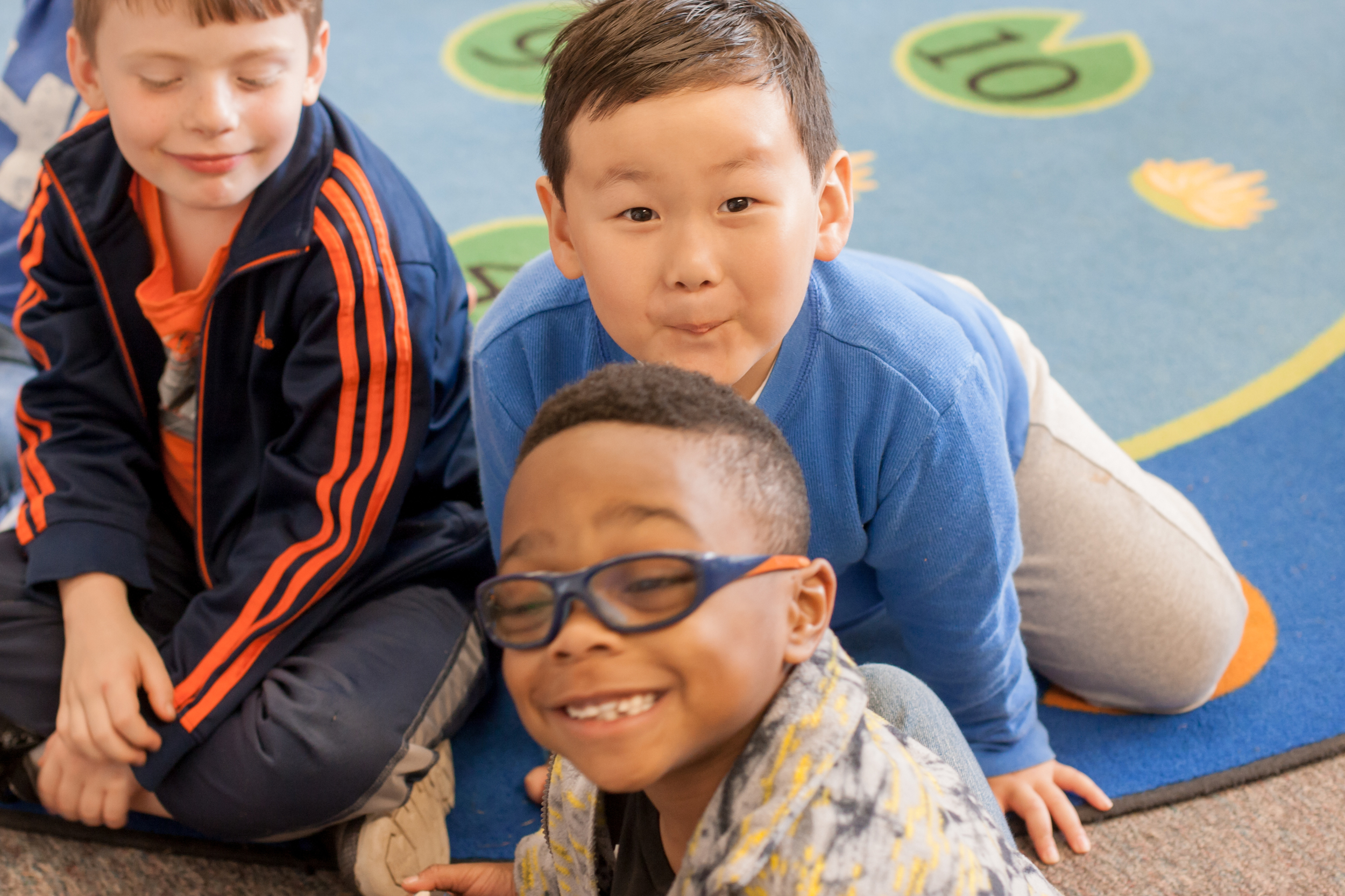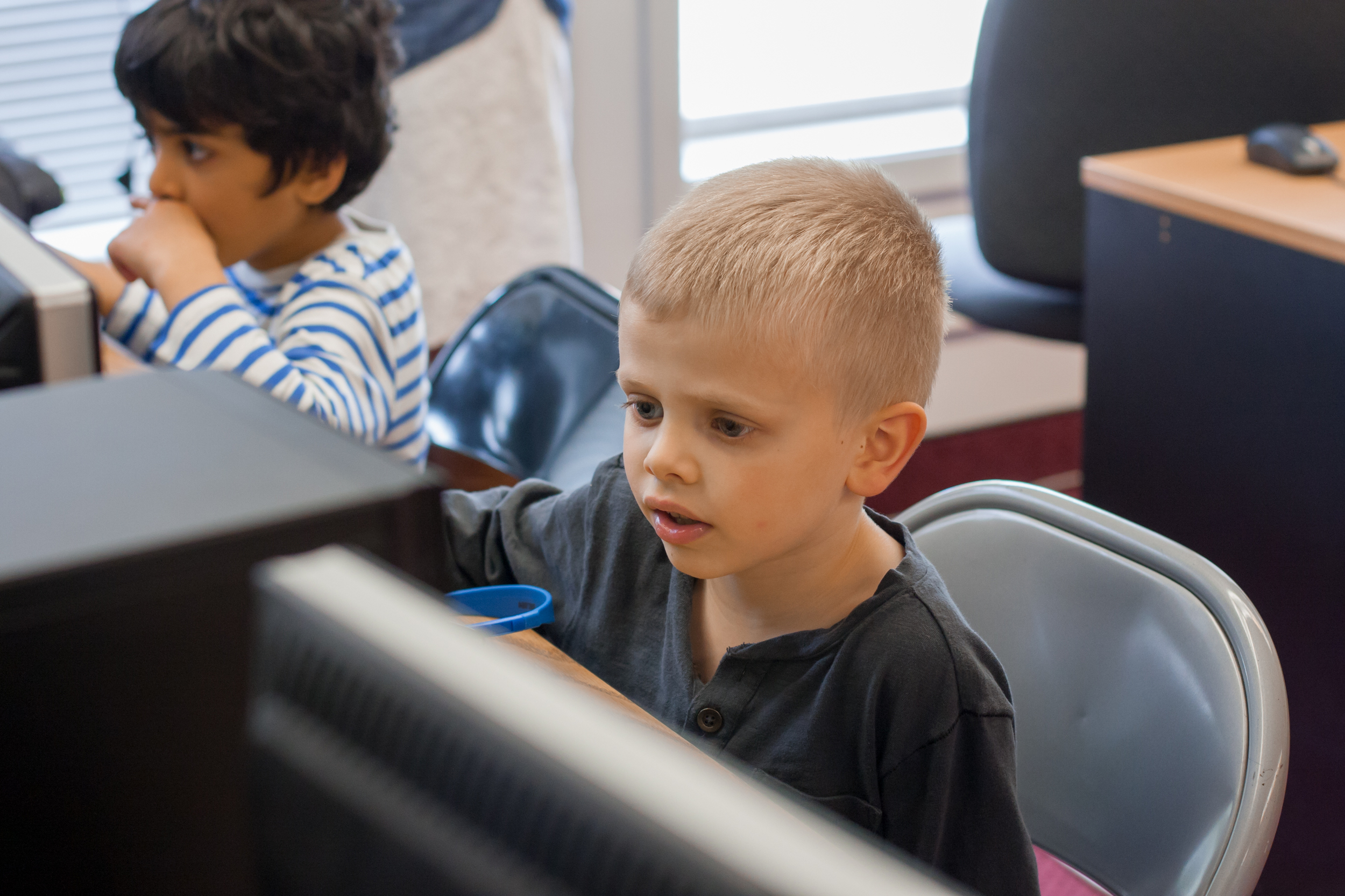 Kindergarten Philosophy
Jesus said, "...let the little ones come to me...don't hold them back. They too are part of my kingdom."
Matthew 19:14
Kindergarten is one of the first big steps in your child's journey through his or her school adventure. It is our goal that your child feels successful in all that he or she tries. In the classroom, we will create a partnership between home and school so that your child will develop spiritually, mentally, socially and physically to the best of his or her ability.
Curriculum
Math
Kindergarten Daily Schedule:
Morning Activity
Worship
Math
Language Arts and Reading
Free Choice
Lunch
Recess
Sharing
Bible
Quiet Time
Science/Social Studies
Weekly Activities:
Chapel
Music
Library
Computers
Art
Daily calendar math
Patterning, shapes and sorting
Graphing
1 through 10 concepts
Counting by ones, twos, fives and tens
Numeral recognition and formation 1-100
Addition and subtraction
Simple multiplication/sorting into groups
Time and money
Language and Reading
Alphabet awareness, letter names
Letter recognition and formation manuscript writing
Word, sentence and phonemic awareness
Rhyme and alliteration awareness
High frequency words and word families
Book/literature concepts and library skills
Science
Animals, birds and plants
Insects, worms and spiders
Air, land and water
Ecology
Seasons
Nutrition and our bodies
Bible
Jesus is my friend
Sharing Jesus' love with others
Creation story
Birth and life of Jesus
How Do I Enroll My Child In Kindergarten?
Tualatin Valley Academy offers a full-day Kindergarten program. In order to create the best learning environment possible, children are evaluated before being accepted into the program. Evaluations are typically done in May for children who will be 5 by September 1. Appointments can be arranged through the front office by calling 503-649-5518.