Amy Halversen, Third Grade
Phone: 503-649-5518
E-mail: amyh@tvja.org
News and Announcements
School supply list is here!
Third Grade Philosophy
A mind that is stretched by a new experience can never go back to its old dimensions.
-Oliver Wendell Holmes
This is an exciting time in the life of your child! Third grade is an important year as it forms the bridge between the primary and intermediate levels of the elementary experience. Third graders work on becoming confident, responsible and independent learners. At Tualatin Valley Academy we strive to create a community in which students are encouraged to develop to their fullest potential spiritually, mentally, socially and physically. My classroom door is always open. Feel free to stop in and take a look. Parents are always welcome!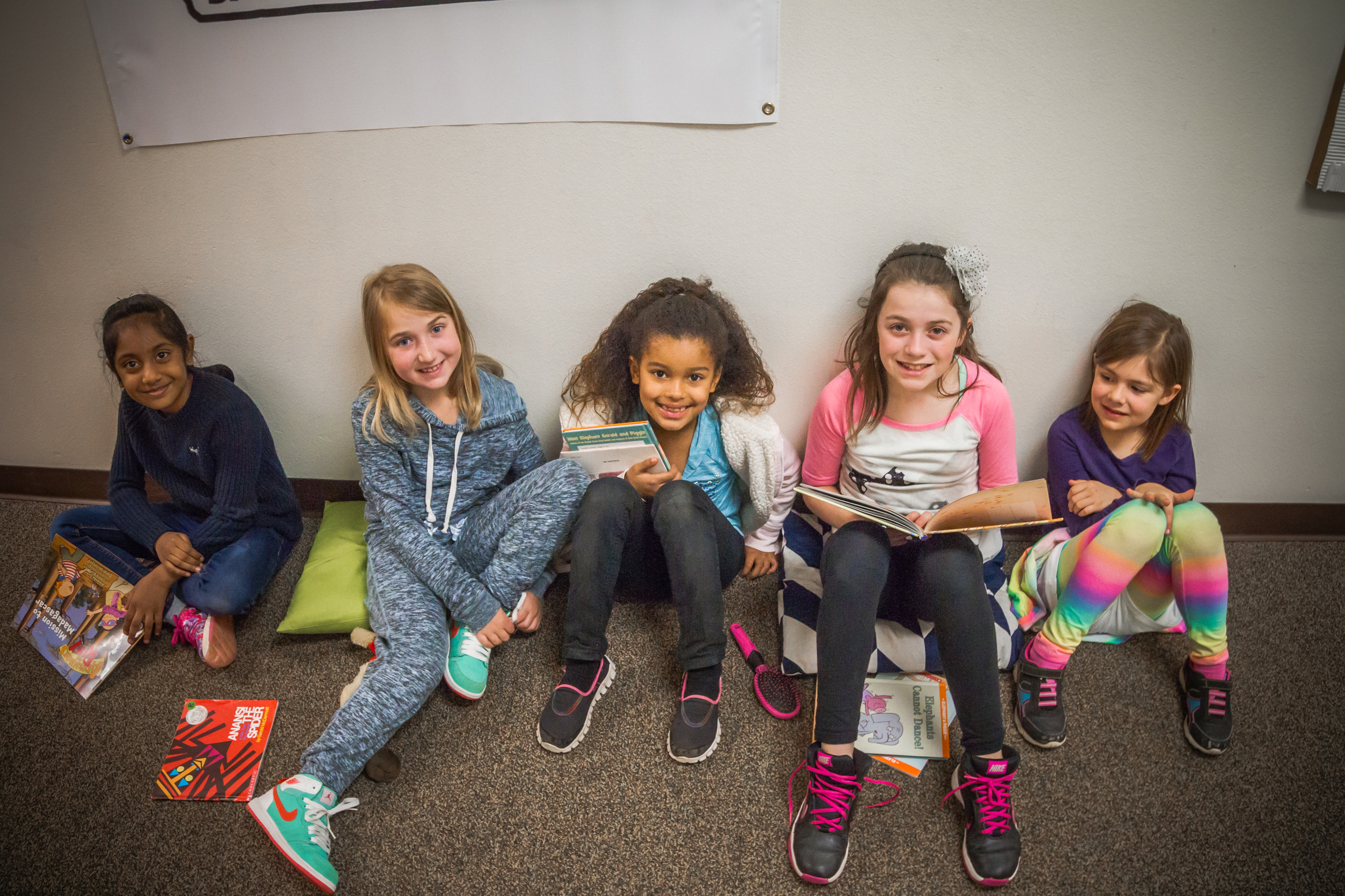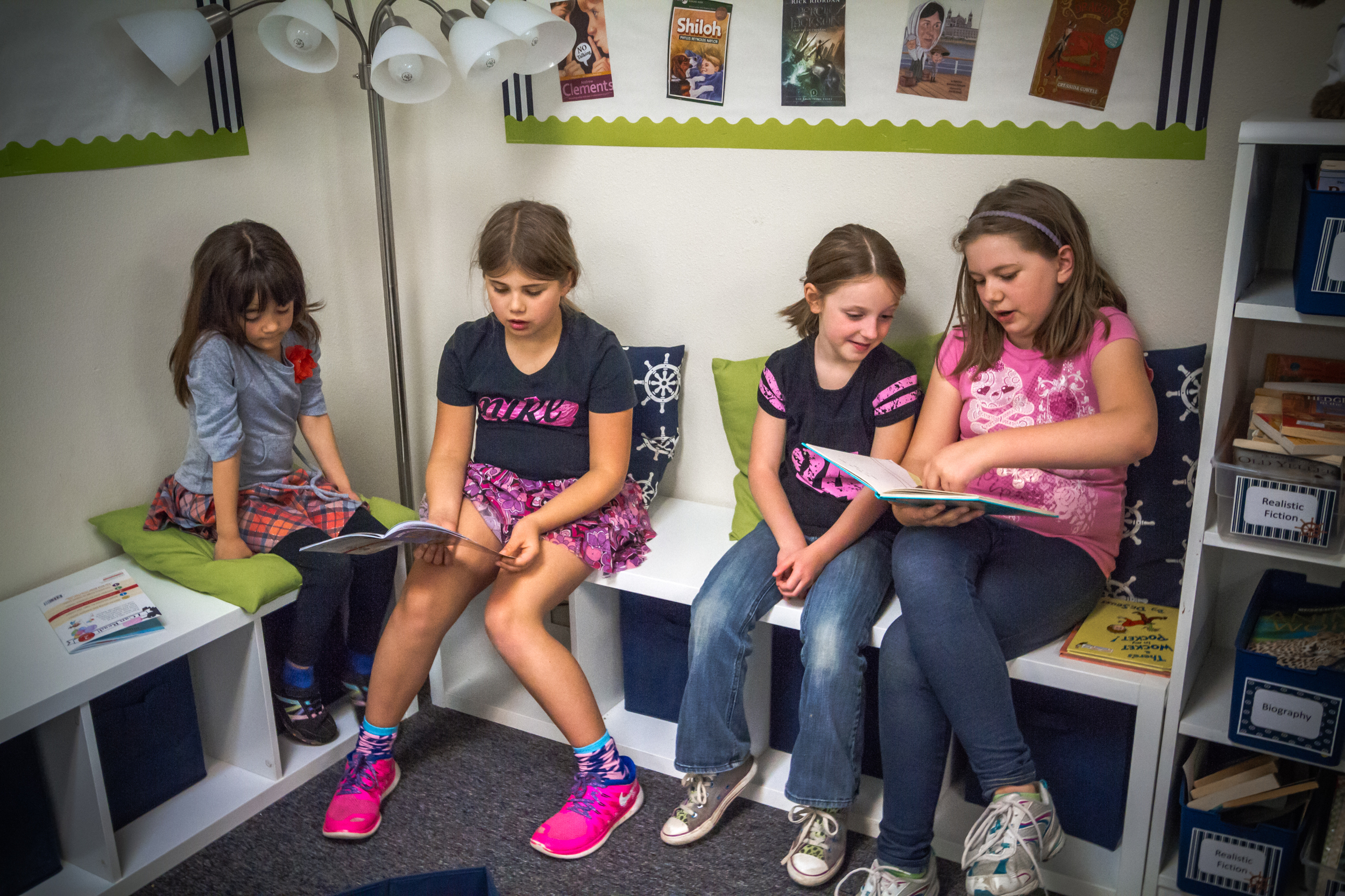 Curriculum
Apply your heart to instruction and your ears to words of knowledge. Proverbs 23:12
Math
Addition and subtraction strategies to 100
Representing and interpreting data
Multiplication and division facts and strategies
Understanding and comparing fractions
Time, length, volume and mass
Two-dimensional shapes
Story problems
Real world applications
Daily Schedule:
Morning Activity
Worship

Weekly Activities:
Chapel
Music
Library
Computers
Art
Language
Selected reading across a variety of genres
Writing complete sentences
Types of sentences
Paragraph structure
Parts of speech: nouns, verbs, adjectives, pronouns and adverbs
Writing process
Dictionary and thesaurus skills
Stories, poems, research
Manuscript and cursive handwriting
Science
Living organisms
Human body
Energy/force/motion
Earth surfaces
Social Studies
Early communities
Local communities
World communities
Map study
Bible
Old and New Testament stories
Fruit of the Spirit