Jennifer Wendt, First and Second Grade
Phone: 503-649-5518
E-mail: jenniferw@tvja.org
First and Second Grade Philosophy
We believe children are a precious and wonderful gift from God. We strive to provide developmentally appropriate curriculum that is designed to nurture the spiritual, intellectual, physical, social and emotional growth of each child.
Why Combine First and Second Grade?
We have chosen to teach in a multi-grade format because of the benefits of cross-age and cross-grade teaching. The students benefit from seeing the work that the other students are doing and the opportunity to help each other. For example, grouping for reading is facilitated by allowing more flexibility for placing students in a group that best fits their needs. Both teachers feel this format has been beneficial to both the first and second grade students.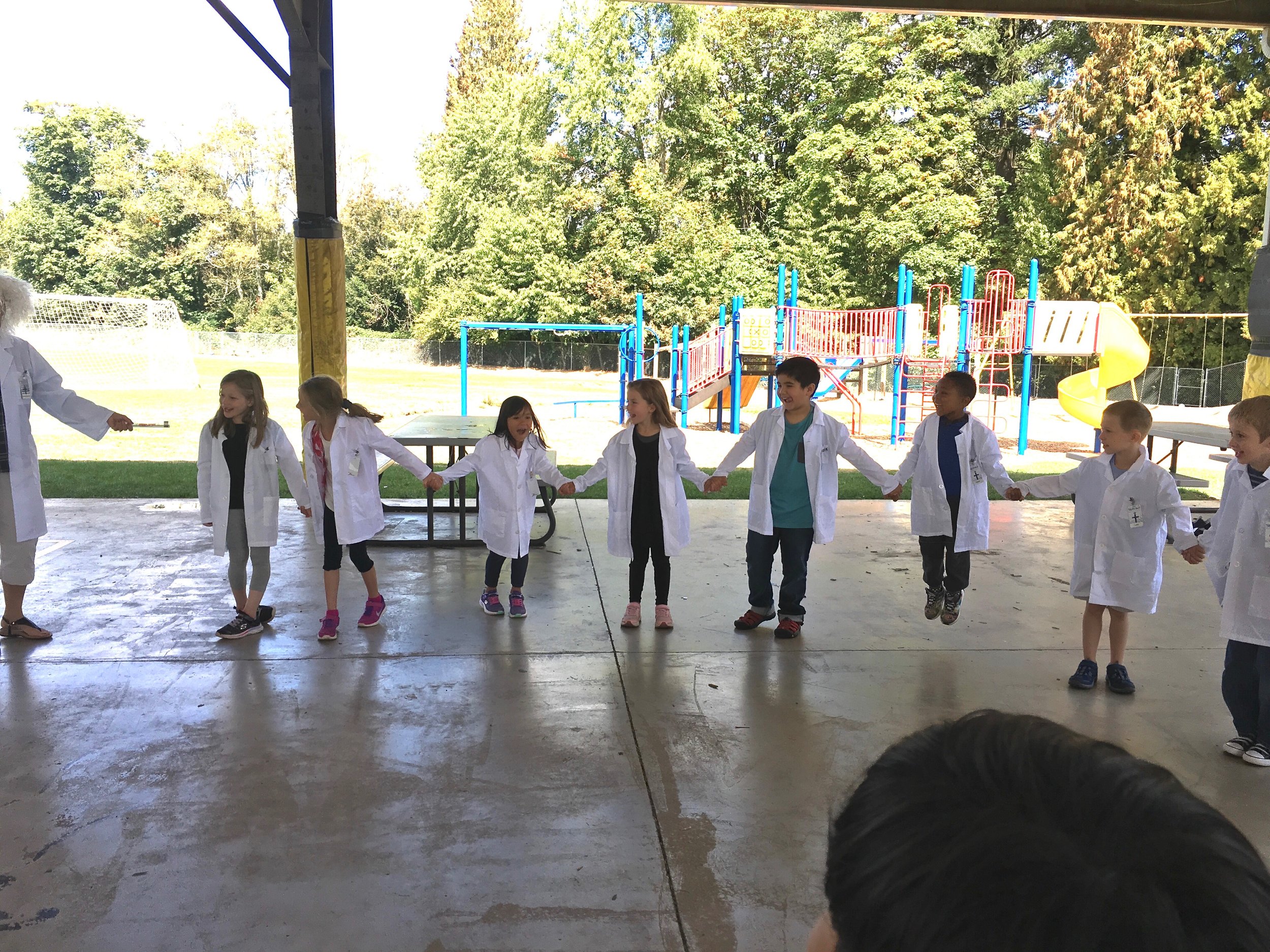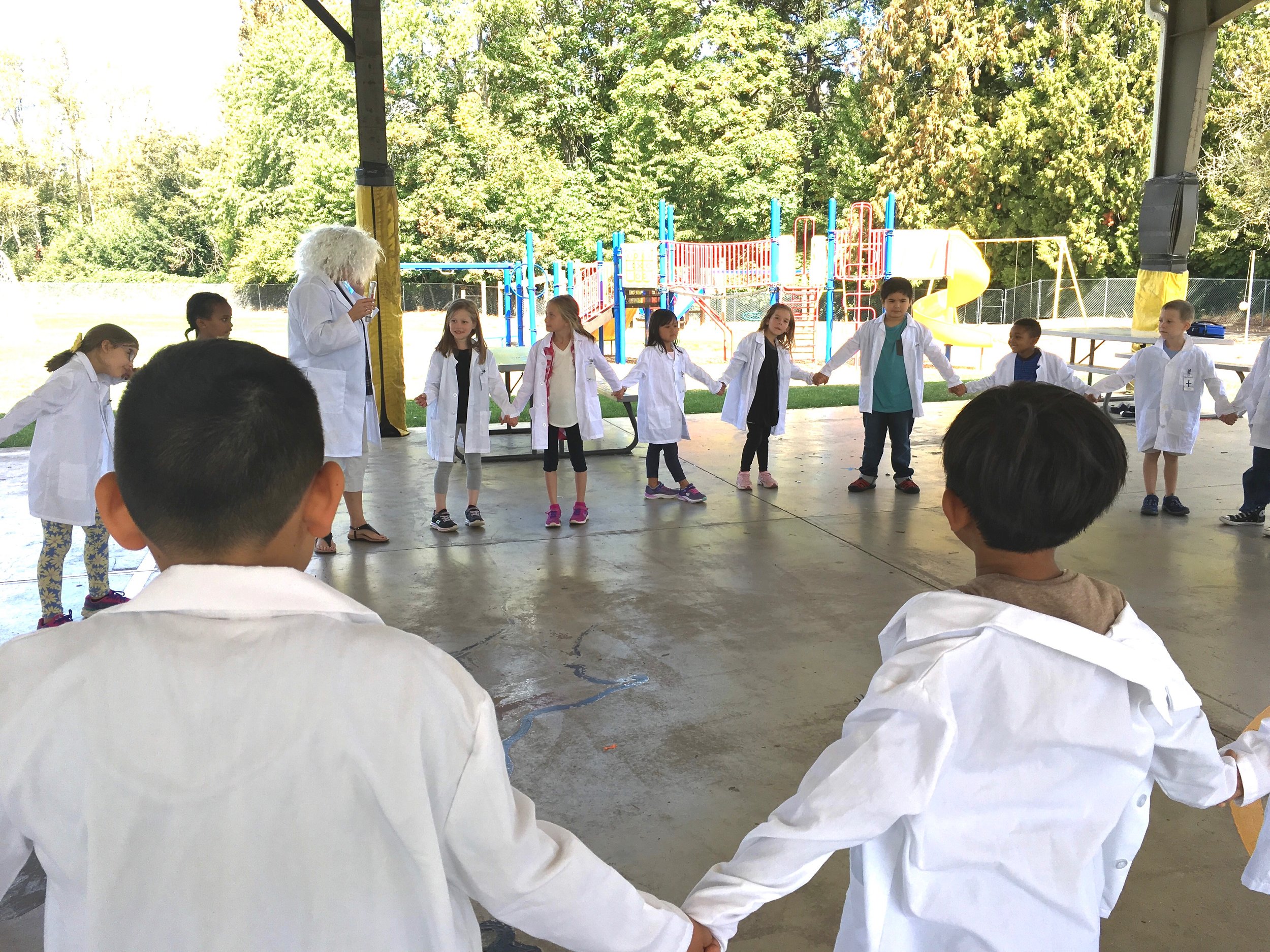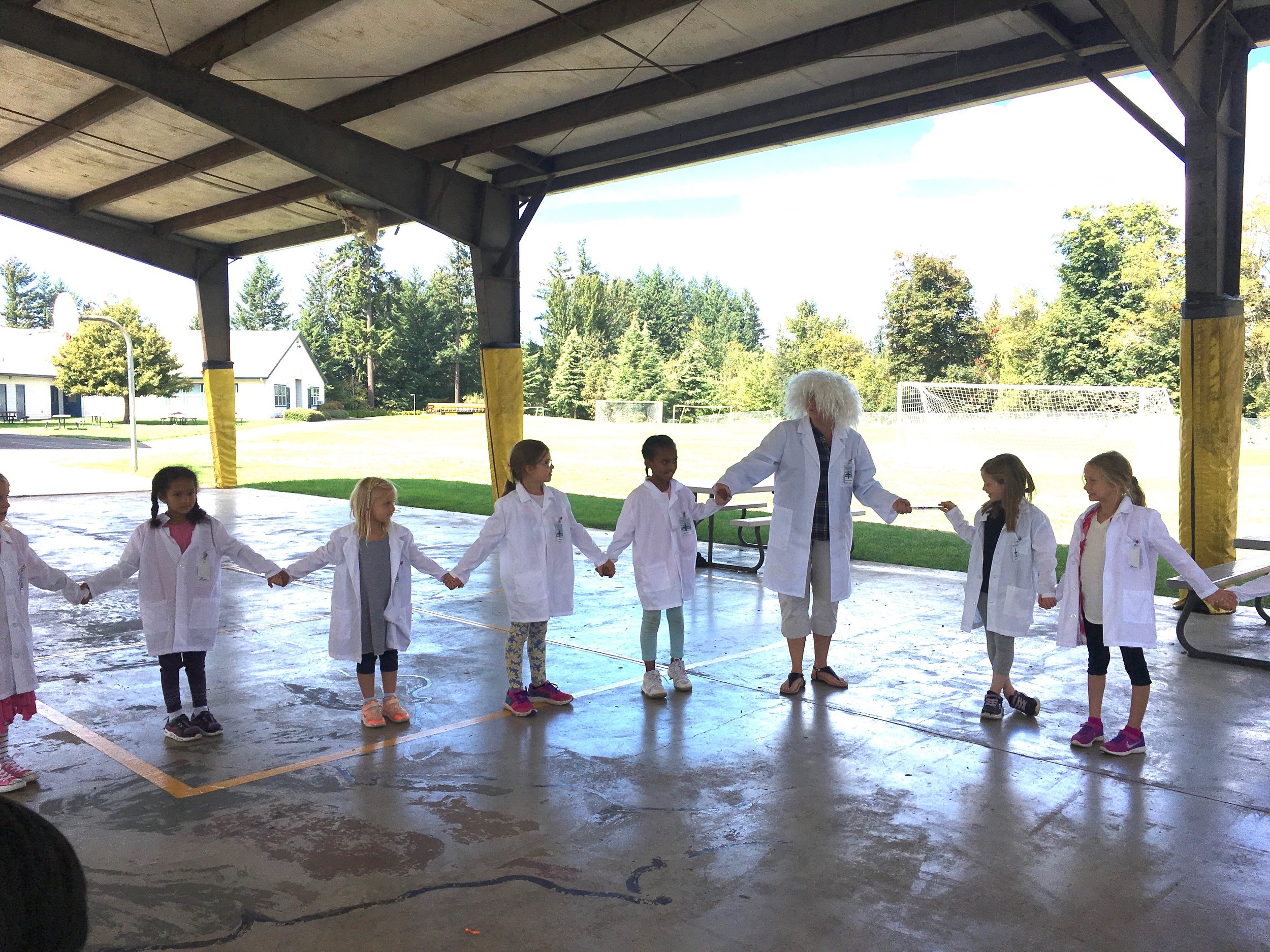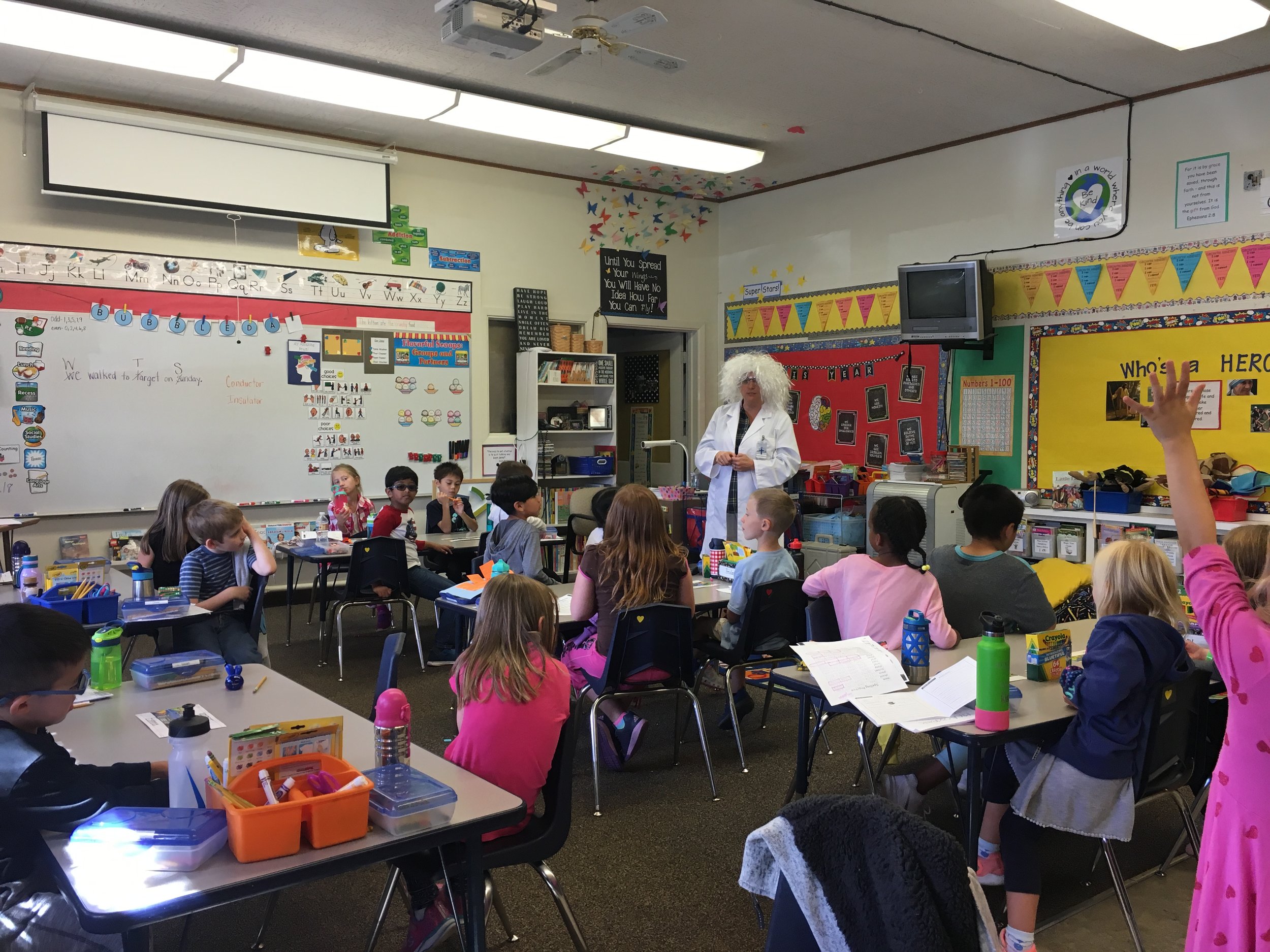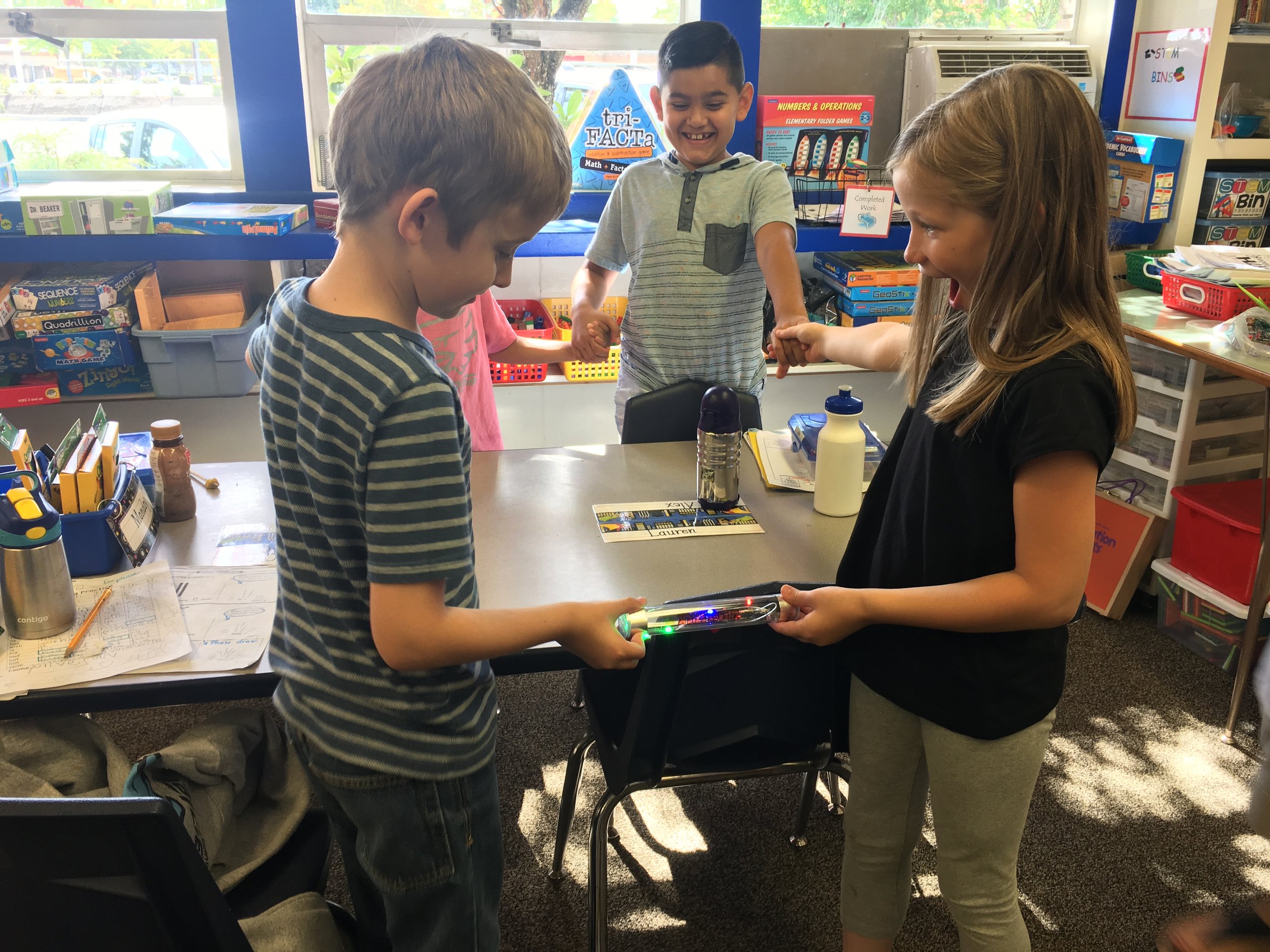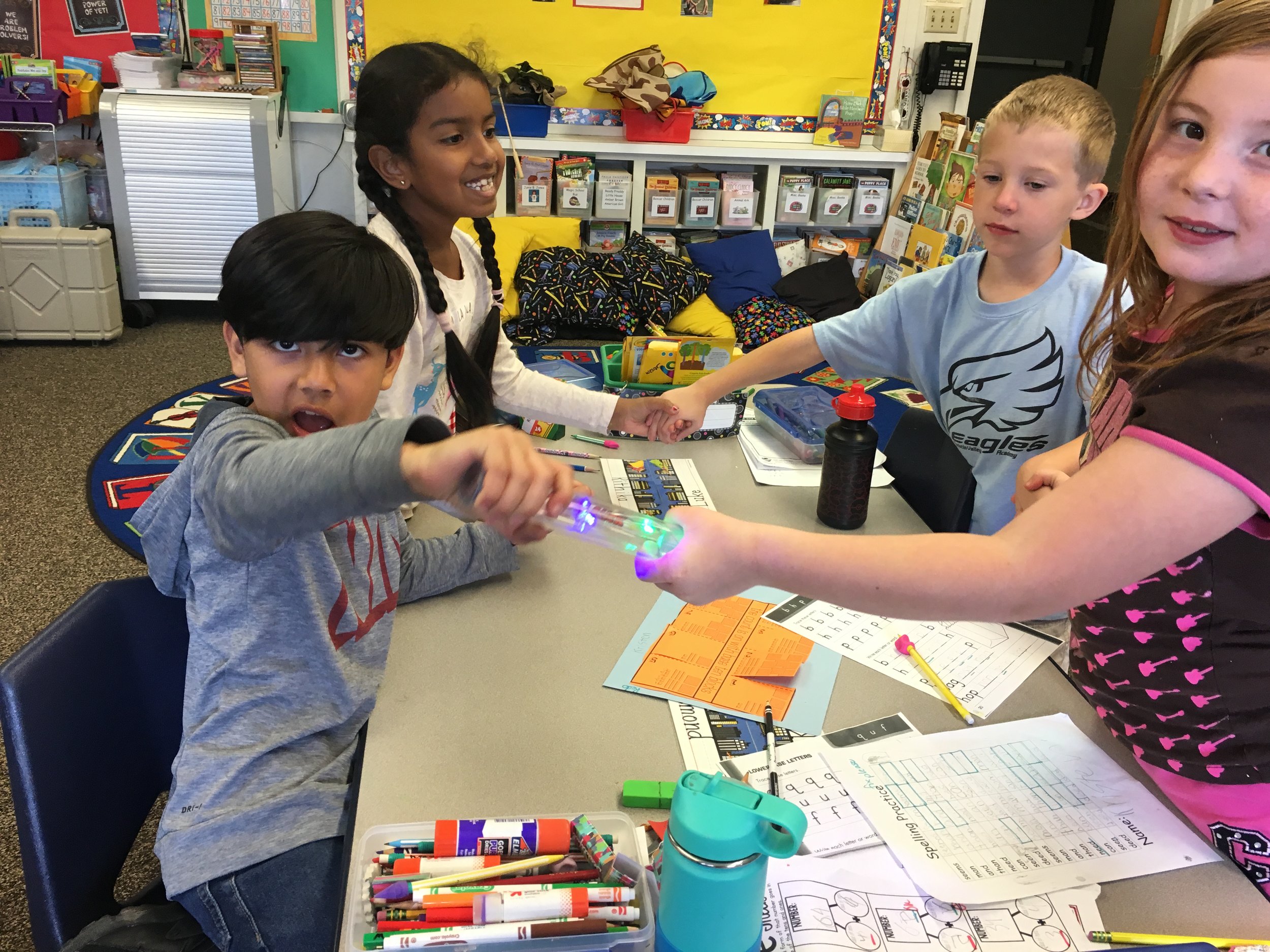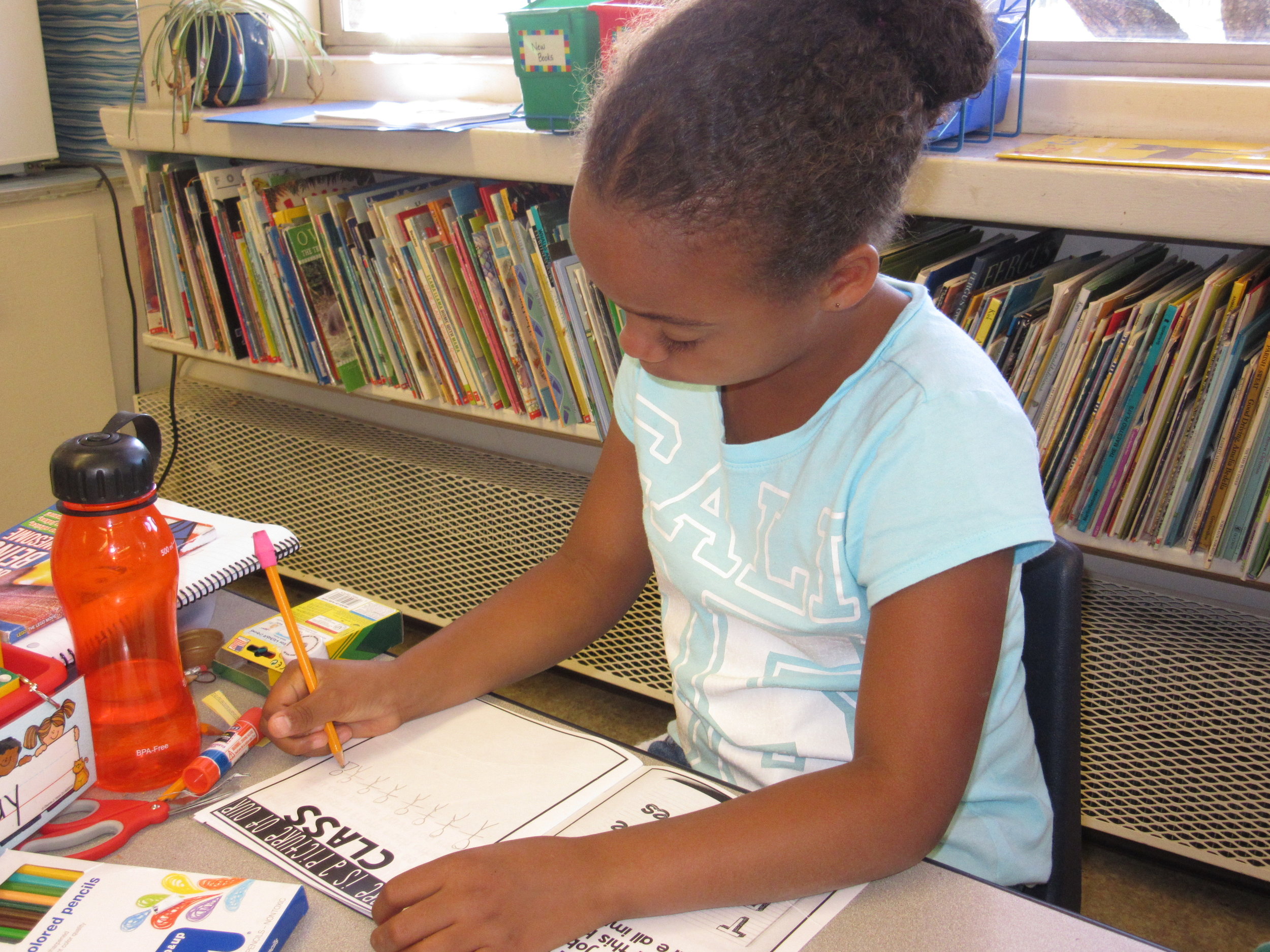 Parents as Partners
At Tualatin Valley Academy we believe in working together with parents to create a climate of mutual trust, respect and support. We know how important it is for parents to be involved in and informed about their child's education. Here are just a few ways for parents to be involved:
Visit the classroom
Volunteer to help in the classroom
Join us on a field trip
Be a guest speaker
Become involved in our parent organization, Home and School
Attend parent/teacher conferences
Read the weekly class and school newsletters
Attend school functions
Enrichment
In addition to the rich curriculum provided at TVA, we also offer these extra enrichment opportunities:
Daily physical education class
Bi-weekly music class with two yearly performances
Weekly chapels and pastoral visits
Fully equipped computer lab
Weekly library time
Volunteer art literacy program
Community service opportunities
Optional after-school soccer program
Optional private piano and violin lessons
Educational field trips and guest speakers
Curriculum
Content is taught thematically.
Language Arts
Phonemic awareness
Guided reading
Writing processes
Mathematics
Number sense
Mathematical literacy
Problem solving and real world applications
Bible
Christian virtues/Character development
Families in the Old and New Testament
Science
Habitats around the world
Earth, life and physical science
Social Studies
Communities past and present
Cultures around the world
A comprehensive list of content covered in first and second grade is available upon request.
How Do I Enroll My Child In First or Second Grade?
Our team of first and second grade teachers work and plan together throughout the year to ensure the best possible experience for your child. An educational evaluation is required for all children entering first or second grade. Enrollment packets and information are available upon request. Class space is limited, and early registration is recommended. Call 503-649-5518 for more information or to schedule an evaluation.